Digital City
This is not stock or public domain. You may not redistribute, modify or reproduce my art without my express written authorization. 2013 © Dean Design - All right reserved.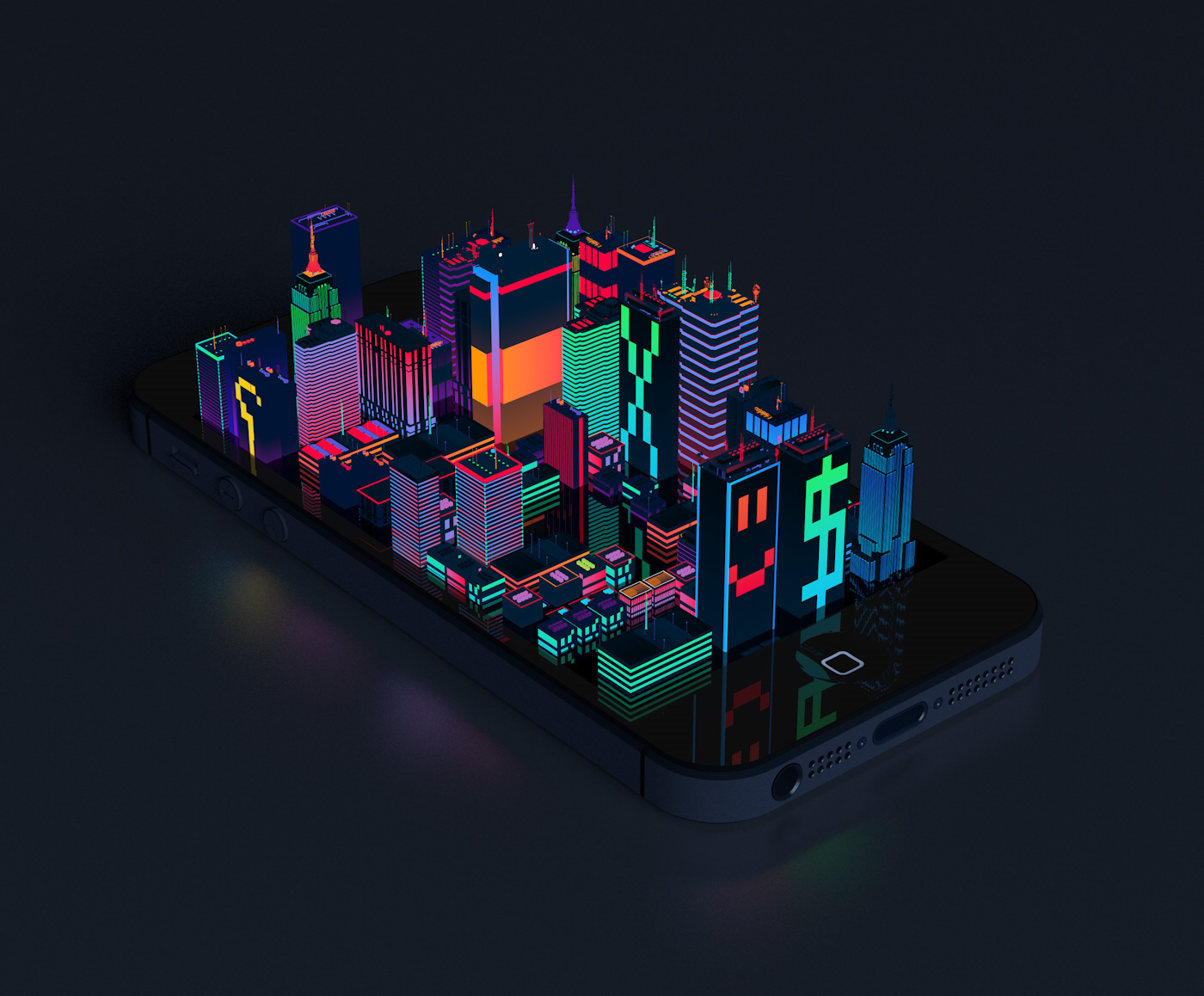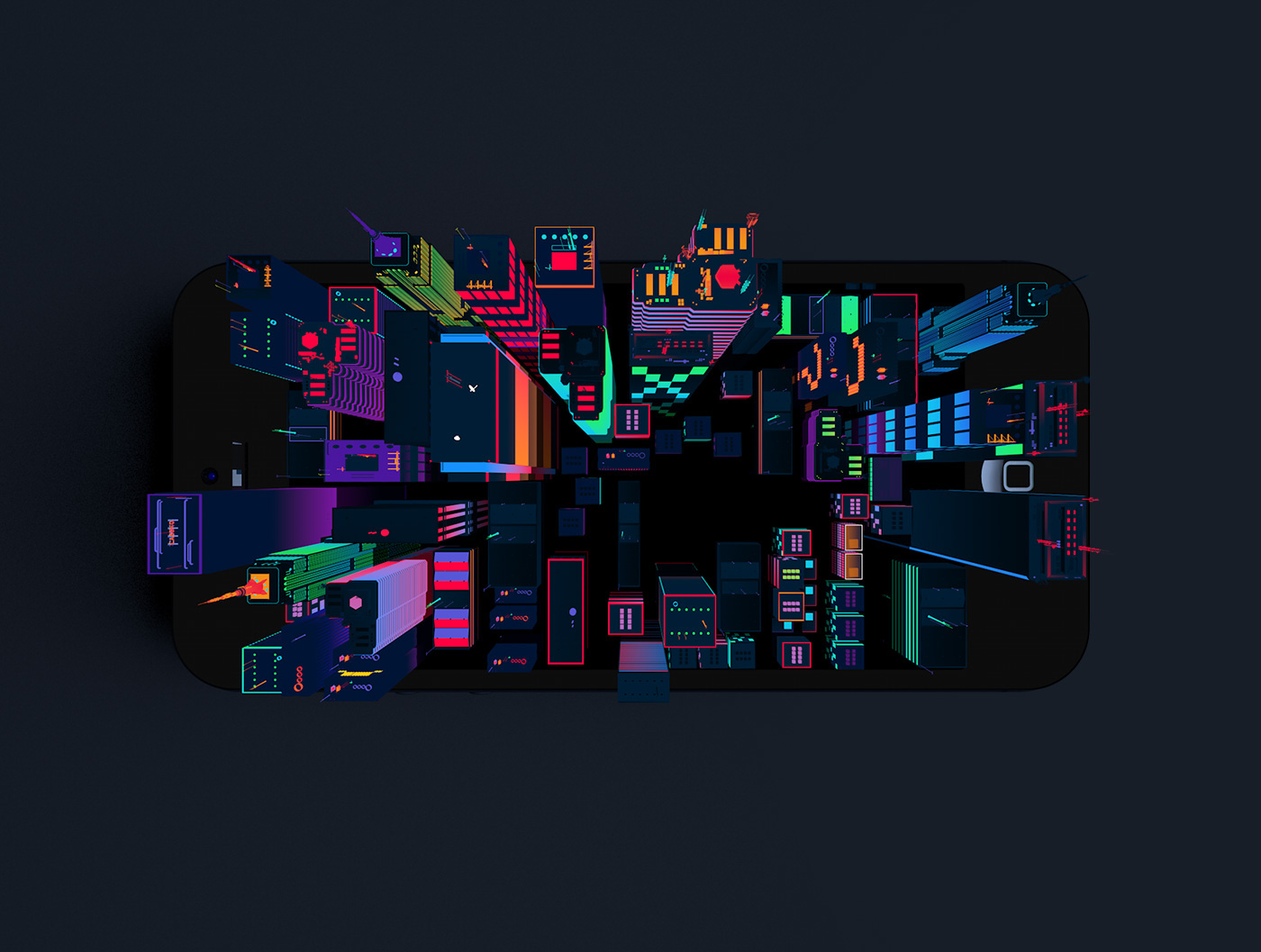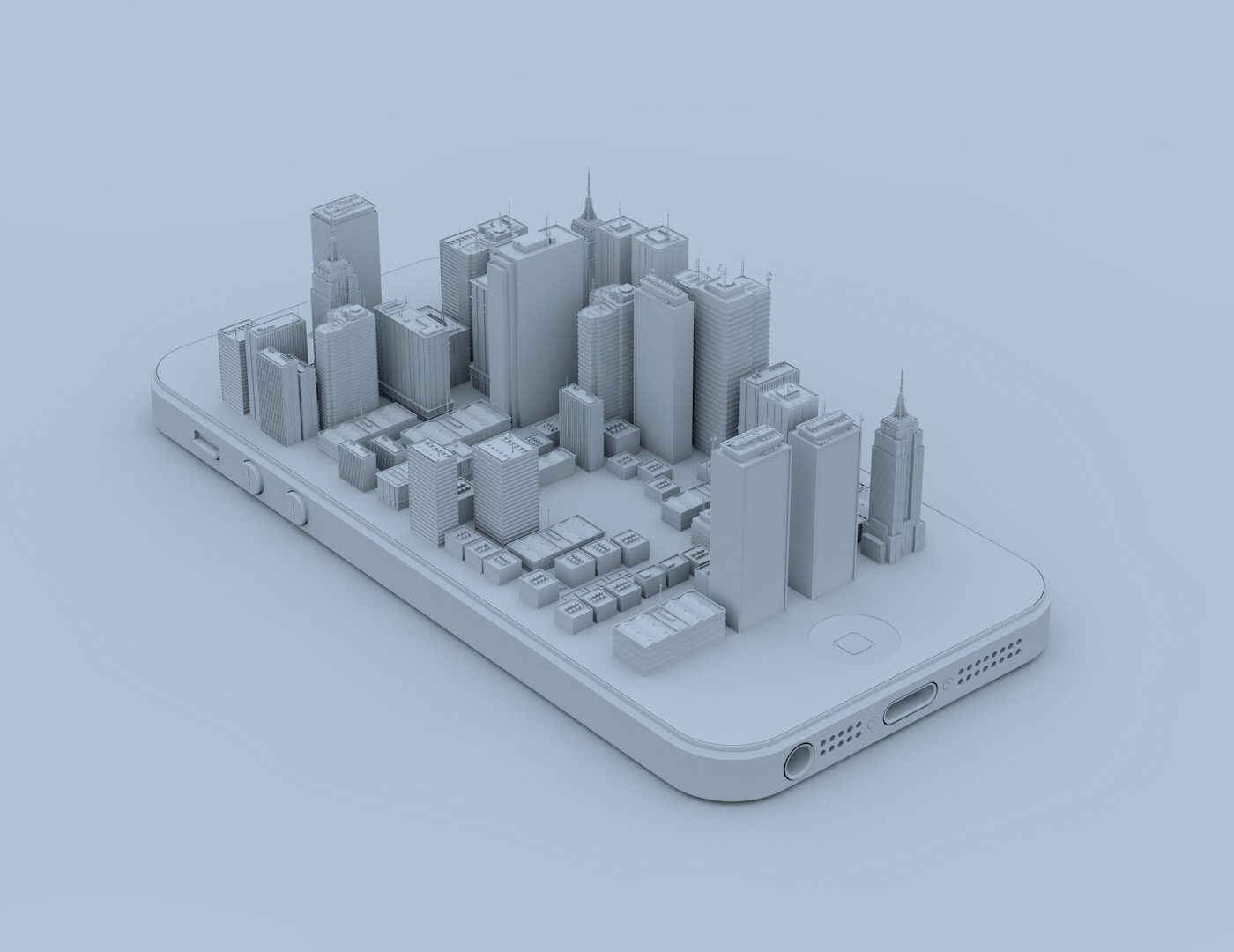 I have a surprise for you! The beautiful and colorful wallpaper on your screen! 
Adapted to each monitor, tablet or mobile phone! 
Download now and share with your friends!
http://bit.ly/1lcVeMJ
Thumbs up if you like!